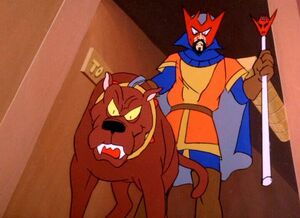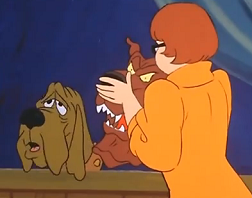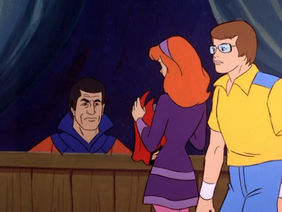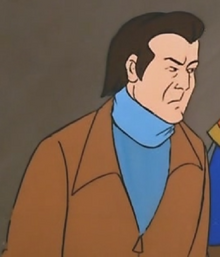 Anthos and his Devil Hound are the villains in "The Warlock of Wimbledon", an episode of The Scooby-Doo Show.
History
Anthos was a legendary warlock from ancient times. He was impersonated by two of his descendants, Nick and John Thomas, the tennis trainer and gatekeeper of Jimmy Pelton, respectively. They were accompanied by their dog, in disguise as the Devil Hound.
Notes/trivia
External links
Ad blocker interference detected!
Wikia is a free-to-use site that makes money from advertising. We have a modified experience for viewers using ad blockers

Wikia is not accessible if you've made further modifications. Remove the custom ad blocker rule(s) and the page will load as expected.