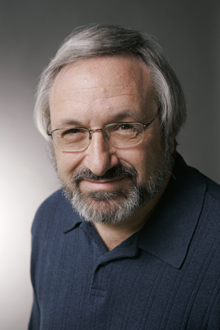 Barry Vincent Gordon (born December 21, 1948, in Brookline, Massachusetts) is an American actor and political talk show host and producer. He is sometimes credited as A. Barry Gordon. He was the longest-serving president of the Screen Actors Guild, having served from 1988 to 1995.
His voice roles for Hanna-Barbera included:
External links
Ad blocker interference detected!
Wikia is a free-to-use site that makes money from advertising. We have a modified experience for viewers using ad blockers

Wikia is not accessible if you've made further modifications. Remove the custom ad blocker rule(s) and the page will load as expected.