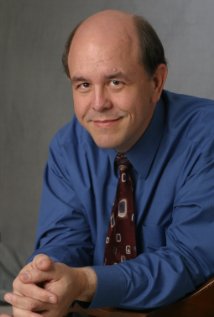 Bob Joles (born July 16, 1959, in Glendora, California) is an American voice actor. He was the voice of Jack in Scooby-Doo and the Witch's Ghost.
Trivia
Bob Joles is better known for his voice work in the animated features Puss in Boots (2011), The Jungle Book 2 (2003) and The Lion King 1½ (2004).
Joles studied tuba at California State University, Long Beach. He played tuba in the band at Marineland of the Pacific in Palos Verdes, California, and in the band at the Magic Kingdom of Walt Disney World in Orlando, Florida.
External links
Ad blocker interference detected!
Wikia is a free-to-use site that makes money from advertising. We have a modified experience for viewers using ad blockers

Wikia is not accessible if you've made further modifications. Remove the custom ad blocker rule(s) and the page will load as expected.