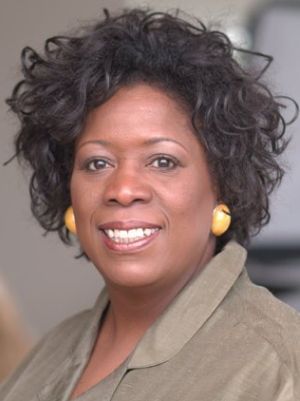 Carmen B. Twillie (born April 8, 1950, in Los Angeles) is an American studio singer and actress. She was a tenor singer in The Flintstones: On the Rocks.
Biography
A native of Los Angeles' Playa del Rey neighborhood, Carmen Twillie is a longtime friend of Tommy Morgan and has appeared as guest soloist with Morgan's choir. She is best known for singing the Elton John and Tim Rice song "Circle of Life" in the 1994 Disney animated feature The Lion King.
Twillie worked with Pink Floyd for their 1987 album, A Momentary Lapse of Reason, providing additional voices. She provided the singing voice of Stormella in Rudolph the Red-Nosed Reindeer: The Movie in 1998.
External links
Ad blocker interference detected!
Wikia is a free-to-use site that makes money from advertising. We have a modified experience for viewers using ad blockers

Wikia is not accessible if you've made further modifications. Remove the custom ad blocker rule(s) and the page will load as expected.