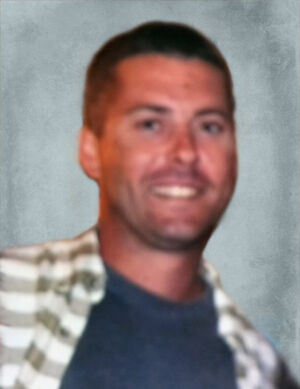 Christopher Burton (born June 16, 1976, in Arizona) is an American actor. He played Prince Yubi on Benji, Zax & the Alien Prince.
Biography
Christopher Burton is an actor, known for such films as The Neverending Story II (1990) and License to Drive (1988).
Burton's last acting job was in 1991. He graduated from Thousand Oaks (Calif.) High School in 1994, went on to Moorpark Community College to study Spanish, and then enrolled in a seminary.
After 10 years competing with Giovanni Ribisi, Leo DiCaprio and others, Burton decided to go a different direction. He chose to accept God's amazing love, follow Christ and pastor a church and help "share the amazing answer I've found to The Big Question". He spent a year in Central America visiting six countries and 15 cities, and traveled to Mexico frequently to work with indigenous people on an Indian reservation. He lived in Thousand Oaks up until June 2001, when he married a woman named Tara.
External links
Ad blocker interference detected!
Wikia is a free-to-use site that makes money from advertising. We have a modified experience for viewers using ad blockers

Wikia is not accessible if you've made further modifications. Remove the custom ad blocker rule(s) and the page will load as expected.