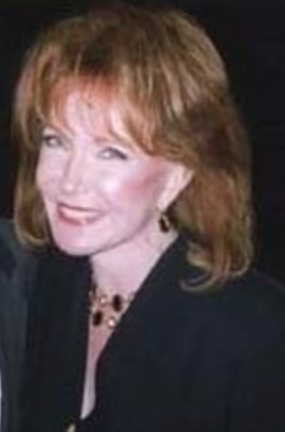 Constance Cawlfield (born 1945 in Los Angeles) is an American actress. She was the voice of Wonder Woman on Superfriends: The Legendary Super Powers Show.
Notes/trivia
A native of Los Angeles, Constance Cawlfield was among more than 300 actresses who auditioned for the role of Wonder Woman. She was chosen because the casting directors "liked the little crinkle in her voice".
Cawlfield is a founding member of the Colorado Stage Company.
Her live-action TV credits include guest appearances on Hill Street Blues and Knots Landing.
External links