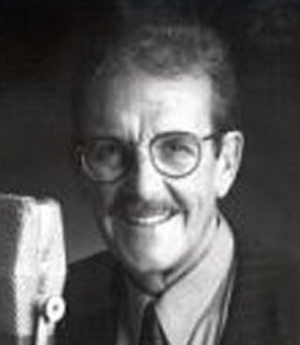 Danny Dark (born Daniel Melville Croskery, December 19, 1938–June 13, 2004) was an American actor and broadcaster. He was best known as the voice of Superman in Hanna-Barbera's Super Friends franchise.
Trivia
Dark was one of only two voice actors to have worked in all series of the Super Friends franchise. Casey Kasem was the other.
Besides being the voice of Superman, Dark did narration for several TV commercial campaigns. They included Keebler cookies, Star-Kist tuna, Whitman's Sampler chocolates, Budweiser beer and Raid insecticide.
External links
Ad blocker interference detected!
Wikia is a free-to-use site that makes money from advertising. We have a modified experience for viewers using ad blockers

Wikia is not accessible if you've made further modifications. Remove the custom ad blocker rule(s) and the page will load as expected.