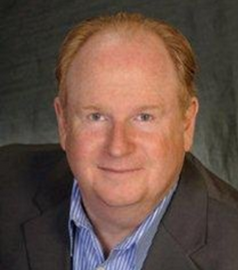 David Alan Jolliffe (born November 19, 1952, in Los Angeles) is an American actor. He was the voice of Larry on Clue Club and had a guest role on Capitol Critters.
Jolliffe plays in the band "The Jenerators" with Bill Mumy and Miguel Ferrer. He also has toured with Shaun Cassidy. He has been married to Patricia Dworkin since 1982.
External links
Ad blocker interference detected!
Wikia is a free-to-use site that makes money from advertising. We have a modified experience for viewers using ad blockers

Wikia is not accessible if you've made further modifications. Remove the custom ad blocker rule(s) and the page will load as expected.