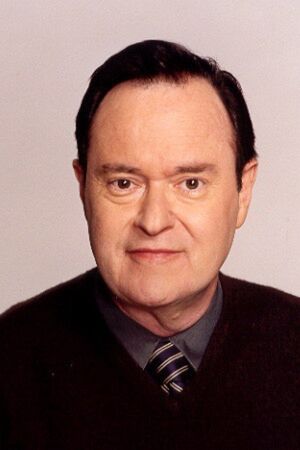 David L. Lander (born David Leonard Landau, June 22, 1947, in Brooklyn, New York) is an American actor. He was the voice of Jud in Gidget Makes the Wrong Connection.
Biography
David L. Lander is an actor, known for Who Framed Roger Rabbit (1988), A Bug's Life (1998) and Scary Movie (2000).
He has been married to Kathy Fields since March 10, 1979. They have one child. He was previously married to Thea Poole.
External links
Ad blocker interference detected!
Wikia is a free-to-use site that makes money from advertising. We have a modified experience for viewers using ad blockers

Wikia is not accessible if you've made further modifications. Remove the custom ad blocker rule(s) and the page will load as expected.