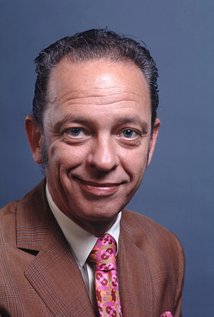 Jesse Donald Knotts (July 21, 1924–February 24, 2006) was an American comedy actor, best known as Deputy Barney Fife on The Andy Griffith Show. He made two guest appearances on The New Scooby-Doo Movies: In one, he played a lawman similar to Fife; in the other, he played Homer Pipsqueak, a private detective and master of disguise.
External links
Ad blocker interference detected!
Wikia is a free-to-use site that makes money from advertising. We have a modified experience for viewers using ad blockers

Wikia is not accessible if you've made further modifications. Remove the custom ad blocker rule(s) and the page will load as expected.