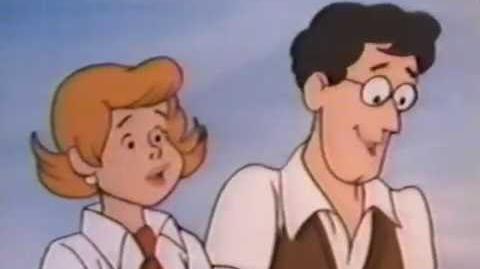 Duffy's Dozen was a prime-time animated sitcom pitched by Hanna-Barbera in 1971. Although it didn't sell, some elements of it were reused in The Amazing Chan and the Chan Clan.
Premise
Duffy's Dozen concerns the Duffys, a couple with 12 adopted children and a pet sheepdog. They travel cross country on sight-seeing vacations in a shape-shifting recreational vehicle, somewhat like the Convert-a-Car in Wacky Races.
Voice cast
This section requires expansion.
Ad blocker interference detected!
Wikia is a free-to-use site that makes money from advertising. We have a modified experience for viewers using ad blockers

Wikia is not accessible if you've made further modifications. Remove the custom ad blocker rule(s) and the page will load as expected.