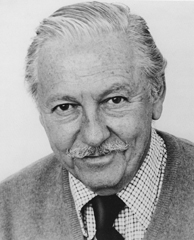 Jack Manning was an American comic book illustrator, primarily for Gold Key Comics. He worked on the following Hanna-Barbera comic book series:
The Banana Splits
CB Bears in TV Stars (Marvel Comics, 1978/79)
Hanna-Barbera Fun-In
Inch High, Private Eye & Pixie & Dixie Annual (Brown Watson [United Kingdom], 1977)
Laff-a-Lympics (Marvel Comics, 1978)
Ad blocker interference detected!
Wikia is a free-to-use site that makes money from advertising. We have a modified experience for viewers using ad blockers

Wikia is not accessible if you've made further modifications. Remove the custom ad blocker rule(s) and the page will load as expected.