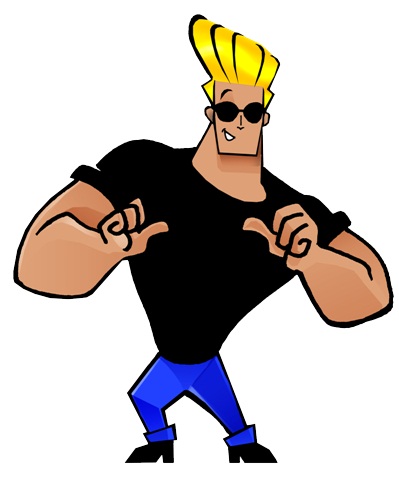 Johnny Bravo is one of Cartoon Network's first original characters. Based partly on Elvis Presley, Johnny has little success with women, or in anything else he tries. In one episode, Johnny met the cast of Scooby-Doo.
Ad blocker interference detected!
Wikia is a free-to-use site that makes money from advertising. We have a modified experience for viewers using ad blockers

Wikia is not accessible if you've made further modifications. Remove the custom ad blocker rule(s) and the page will load as expected.