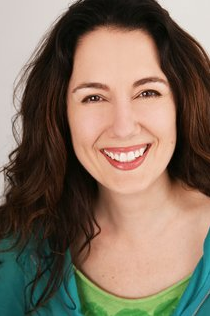 Julianne Buescher (born February 4, 1965, in Cleveland) is an American voice actress. She had two voice roles in Scooby-Doo! Music of the Vampire, as a reporter and one of the vampire actors.
Trivia
In 1989, Buescher graduated from DePaul University's theater school with a bachelor of fine arts degree in acting.
In 2002, she designed the City of Burbank float for the 2003 Tournament of Roses Parade.
Buescher has also done voice acting for video games and made guest appearances on live-action TV shows, such as The Middle and Criminal Minds.
External links
Ad blocker interference detected!
Wikia is a free-to-use site that makes money from advertising. We have a modified experience for viewers using ad blockers

Wikia is not accessible if you've made further modifications. Remove the custom ad blocker rule(s) and the page will load as expected.