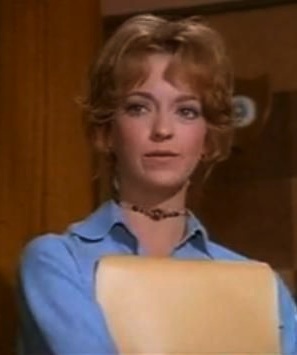 Kristina Holland (born February 25, 1944, in Fayetteville, North Carolina), sometimes credited as Tina Holland, is an American actress, best known as the secretary on the ABC sitcom The Courtship of Eddie's Father. Her voice roles for Hanna-Barbera included:
In 2002, Holland graduated with a doctorate from Pacific Graduate Institute. In 2003, she retired from acting and moved to Berkeley, California. In 2011, she became a licensed psychotherapist with a Jungian-oriented practice in Oakland, California.
External links
Ad blocker interference detected!
Wikia is a free-to-use site that makes money from advertising. We have a modified experience for viewers using ad blockers

Wikia is not accessible if you've made further modifications. Remove the custom ad blocker rule(s) and the page will load as expected.