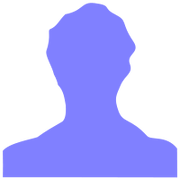 Lewis Michael Arquette (December 14, 1935–February 10, 2001) was an American actor. His voice credits for Hanna-Barbera include:
Lewis Arquette had five children, all of whom became stars in their own right: Rosanna, David, Patricia, Alexis and Richmond. He was the son of Clifford Arquette, who was better known as Charley Weaver on the NBC game show The Hollywood Squares.
External links
Ad blocker interference detected!
Wikia is a free-to-use site that makes money from advertising. We have a modified experience for viewers using ad blockers

Wikia is not accessible if you've made further modifications. Remove the custom ad blocker rule(s) and the page will load as expected.