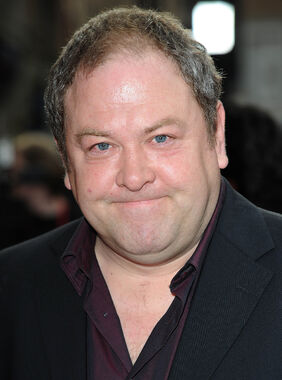 Mark Addy (born Mark Addy Johnson, January 14, 1964, in York, England) is an English actor. He played Fred Flintstone in The Flintstones in Viva Rock Vegas.
Biography
Mark Addy is an actor, known for The Full Monty (1997), Still Standing (2002) and The Time Machine (also 2002). He has been married to Kelly Johnson since 1996. They have three children.
External links
Ad blocker interference detected!
Wikia is a free-to-use site that makes money from advertising. We have a modified experience for viewers using ad blockers

Wikia is not accessible if you've made further modifications. Remove the custom ad blocker rule(s) and the page will load as expected.