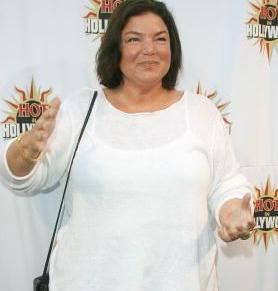 Melinda Heather "Mindy" Cohn (born May 20, 1966, in Los Angeles) is an American actress, best known for her role as Natalie Green on the NBC sitcom The Facts of Life. She is the current voice of Velma Dinkley.
Trivia
Actress Charlotte Rae discovered Cohn and named Cohn's character Natalie on The Facts of Life (1979). Rae, who played Edna Garrett, met Cohn after she and the show's producers noticed Cohn entertaining a group of friends at Harvard-Westlake School in Los Angeles, where they had gone to research and observe.
Cohn is a member of the board of directors of weSPARK, a cancer survivor organization founded by actress Wendie Jo Sperber.
External links
Ad blocker interference detected!
Wikia is a free-to-use site that makes money from advertising. We have a modified experience for viewers using ad blockers

Wikia is not accessible if you've made further modifications. Remove the custom ad blocker rule(s) and the page will load as expected.