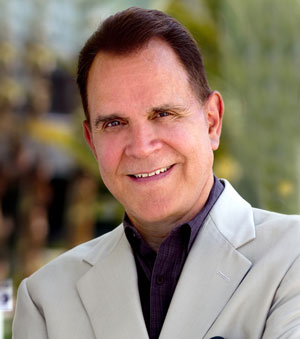 Richard Caruthers Little (born November 26, 1938, in Ottawa) is a Canadian-American comedian and impressionist. He had a guest role on Wait till Your Father Gets Home. He, as well as Mel Blanc, has been nicknamed "The Man of a Thousand Voices".
External links
Ad blocker interference detected!
Wikia is a free-to-use site that makes money from advertising. We have a modified experience for viewers using ad blockers

Wikia is not accessible if you've made further modifications. Remove the custom ad blocker rule(s) and the page will load as expected.