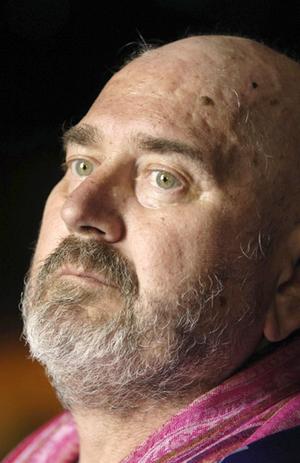 Steven J. Spears (January 22, 1951–October 16, 2007) was an Australian actor, singer, writer and playwright. Though he was most famous for The Elocution of Benjamin Franklin, Spears' roles for Hanna-Barbera included Blitz Lumpkin on Trollkins and Jace in the Space Ghost segments of Space Stars.
External links
Ad blocker interference detected!
Wikia is a free-to-use site that makes money from advertising. We have a modified experience for viewers using ad blockers

Wikia is not accessible if you've made further modifications. Remove the custom ad blocker rule(s) and the page will load as expected.