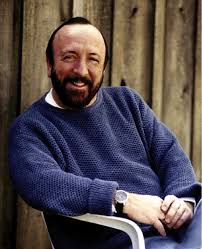 Terence McGovern (born May 11, 1942, in Berkeley, California) is an American voice actor. He was the second voice of Derek in The Greatest Adventure: Stories from the Bible.
McGovern has also done voice work for many video games, such as Ludia's apps of Press Your Luck and Family Feud.
External links
Ad blocker interference detected!
Wikia is a free-to-use site that makes money from advertising. We have a modified experience for viewers using ad blockers

Wikia is not accessible if you've made further modifications. Remove the custom ad blocker rule(s) and the page will load as expected.