The Mongolian Desert Derby is the second half of the twenty-seventh episode of Wacky Races.
During the desert race to Mongolia, Dick Dastardly uses various magic flying carpets in attempts to fly past the other racers. Also, The Grusome Twosome does some problems with his dragon power.
Winners
Creepy Coupe
Crimson Haybailer
Turbo Terrific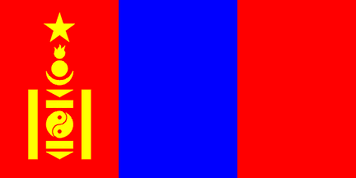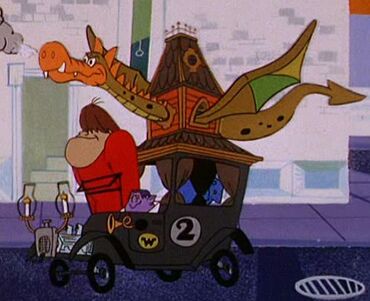 Ad blocker interference detected!
Wikia is a free-to-use site that makes money from advertising. We have a modified experience for viewers using ad blockers

Wikia is not accessible if you've made further modifications. Remove the custom ad blocker rule(s) and the page will load as expected.