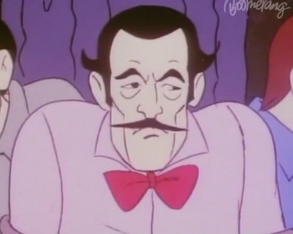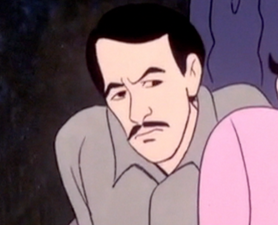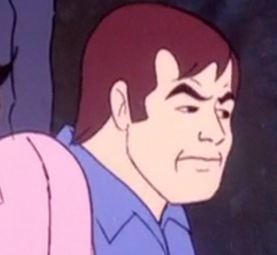 The Viking ghosts were the disguises of Mr. Hansen and two unnamed geologists in "The Curse of the Viking Lake", the second-season premiere episode of The Scooby-Doo Show.
History
The gang traps the Vikings, revealing them to be Mr. Hansen and the two supposedly missing geologists. The geologists had discovered uranium on the lake shore, and devised a scheme (along with the museum curator) to scare off any guests. They used the natural steam from the caves to run their machinery.
Notes/trivia
The costume of the chief Viking ghost was on display at the Coolsonian Criminology Museum.
In the Norwegian dub, the chief Viking ghost was voiced by Helge Winther-Larsen.
External links
Ad blocker interference detected!
Wikia is a free-to-use site that makes money from advertising. We have a modified experience for viewers using ad blockers

Wikia is not accessible if you've made further modifications. Remove the custom ad blocker rule(s) and the page will load as expected.