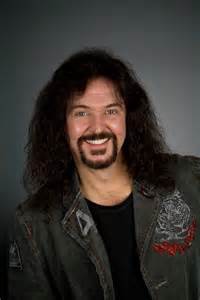 Wallace Eugene Wingert (born May 6, 1961, in Des Moines, Iowa) is an American actor and comedian. He was the second voice of Astro.
Biography
Wally Wingert is known for his work on The Tonight Show with Jay Leno (1992), In the Realms of the Unreal (2004) and Batman: Arkham Asylum (2009).
Trivia
Wingert is Luxembourgish-American.
He owns the suit that Andy Kaufman wore on the very first broadcast of Saturday Night Live.
External links
Ad blocker interference detected!
Wikia is a free-to-use site that makes money from advertising. We have a modified experience for viewers using ad blockers

Wikia is not accessible if you've made further modifications. Remove the custom ad blocker rule(s) and the page will load as expected.